Modern real estate agent tools that help grow your business.
Cloud Agent Suite gives real estate agents better CMAs, listing alerts, search, and lead generation that enhance your MLS membership.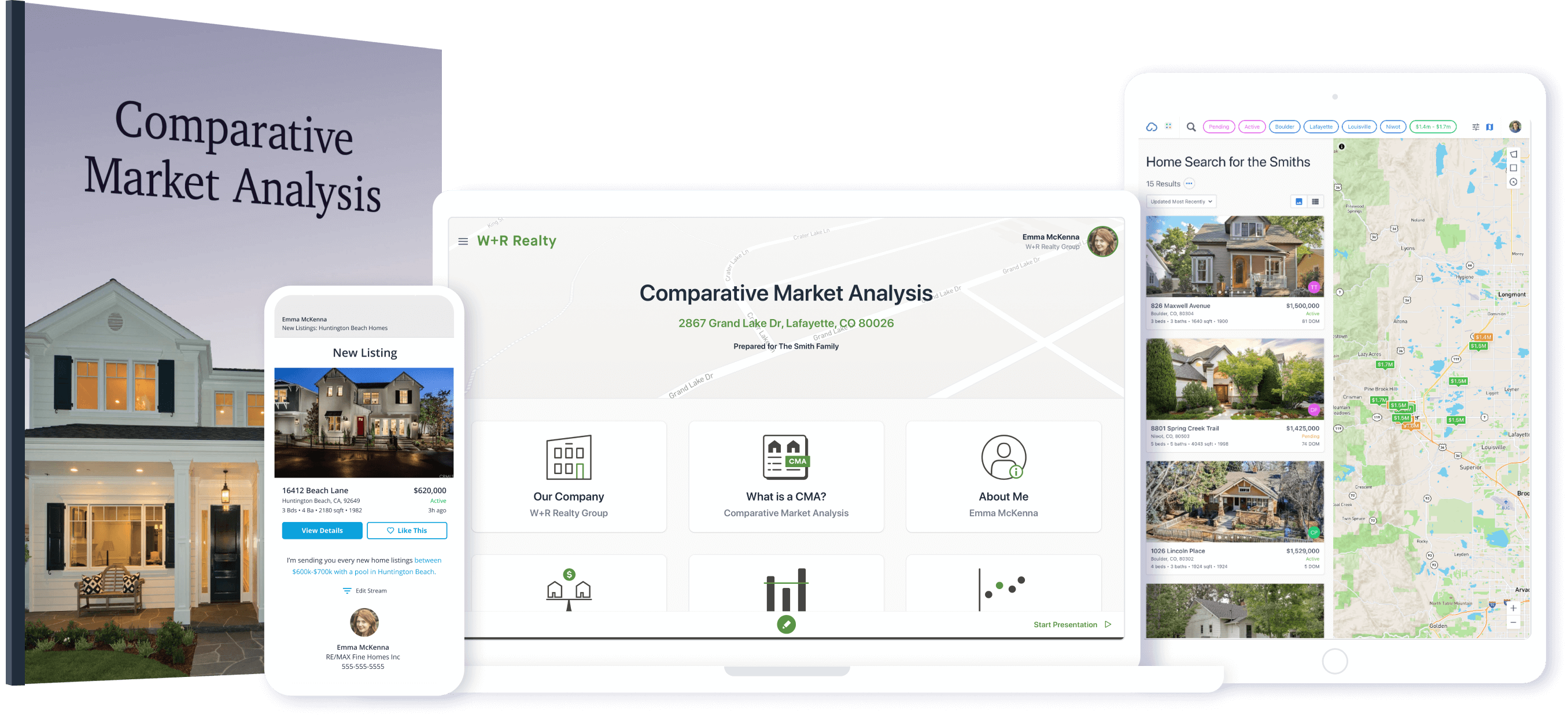 Trusted by top real estate companies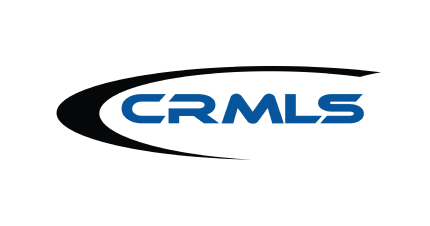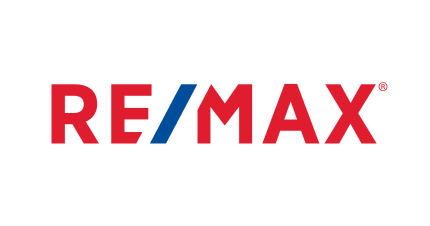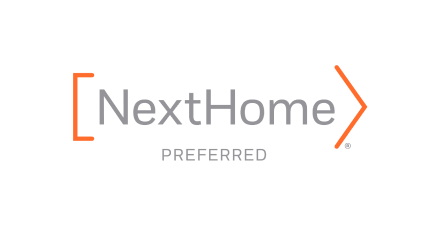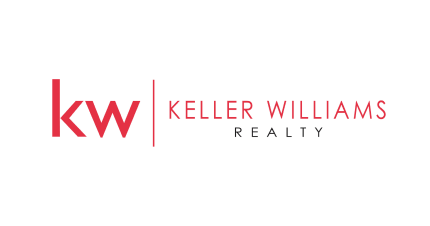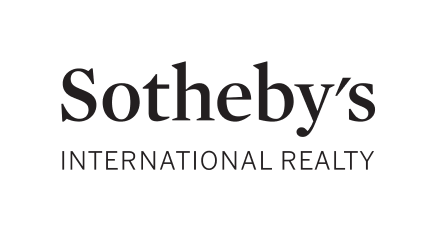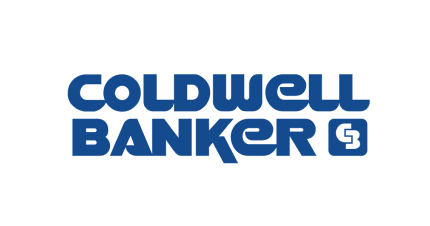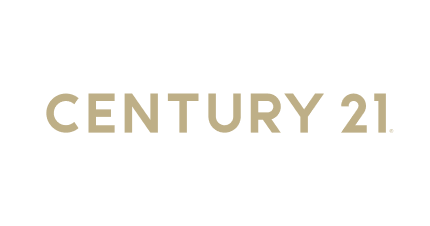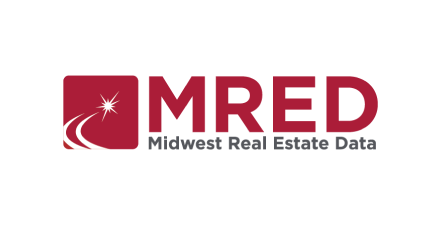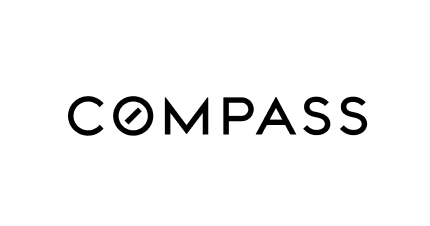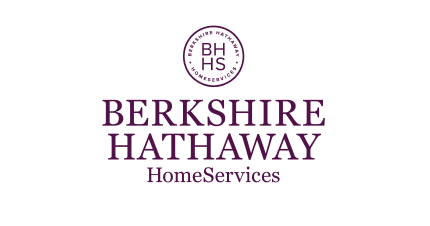 Designed to make you look awesome with sellers, buyers, and homeowners.
Start by generating your own leads with landing pages that automatically send CMAs and listing alerts.
Keep homeowners updated about listing activity around their home, automatically.
They can compare their home to others in the neighborhood and request a home valuation.
Present a compelling CMA, virtually or at the kitchen table.
Make a lasting impression with a beautiful print version of your CMA.
Have buyer leads? Nurture them with automatic listings alerts, branded to you.
Any showing requests go directly to you.


Your success plan starts here:
Sign up for a free trial to start generating new business.
Have questions?
We're available to , send us an email, or call us at 855-977-8834 (M-F 9am to 5pm Pacific)
Trusted by more than 500,000 agents
But don't just take our word for it:
I was told that I had the most professional CMA ever seen by a seasoned investor. Cloud CMA is a great tool that makes any agent look savvy!
Melissa Galvan
Red Owl Real Estate
I just did a Live CMA with a shared screen on Zoom. The clients thought I was a genius! Thanks for making me look so professional.
Eileen Lacerte
Better Homes and Gardens Real Estate Island Lifestyle
If you're a Realtor® and not using Cloud CMA, go get it! I can't stress enough how awesome their value is to us and our clients.
Dale Chumbley
Real Living, The Real Estate Group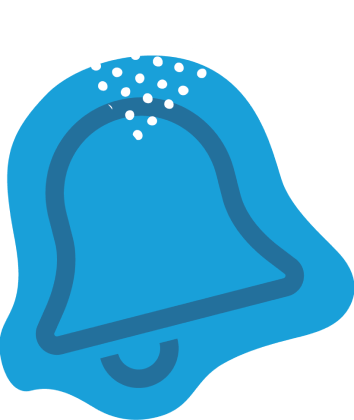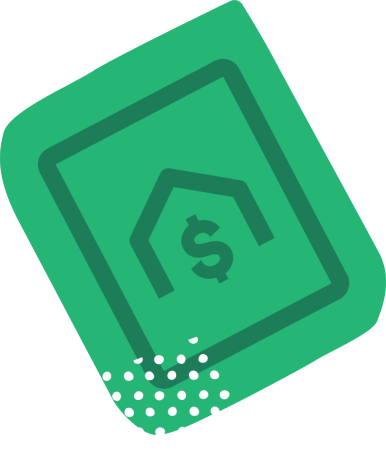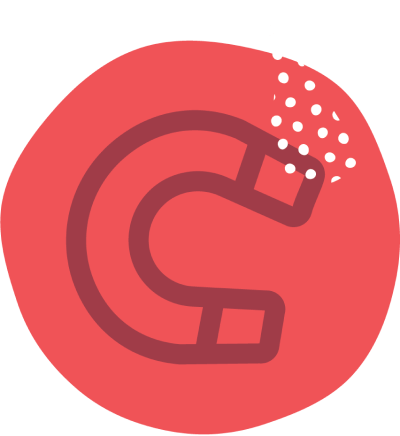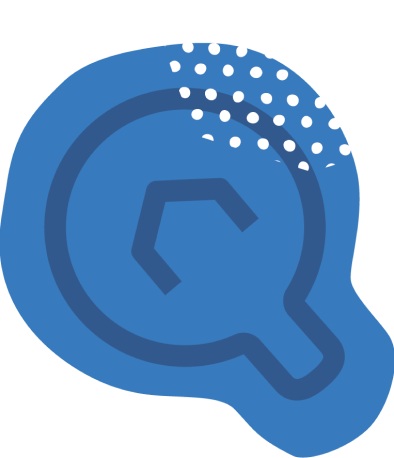 Ready to try it yourself?
Cloud Agent Suite may already be included with your MLS membership and it's always free to try. Create your account to get started.
Have questions?
We're available to , send us an email, or call us at 855-977-8834 (M-F 9am to 5pm Pacific)