The interactive presentation you need to win your next listing.
Present and explain your knowledge of the real estate market clearly with a truly interactive CMA experience. Your print report now has a virtual best friend.
A free update to your existing Cloud CMA account.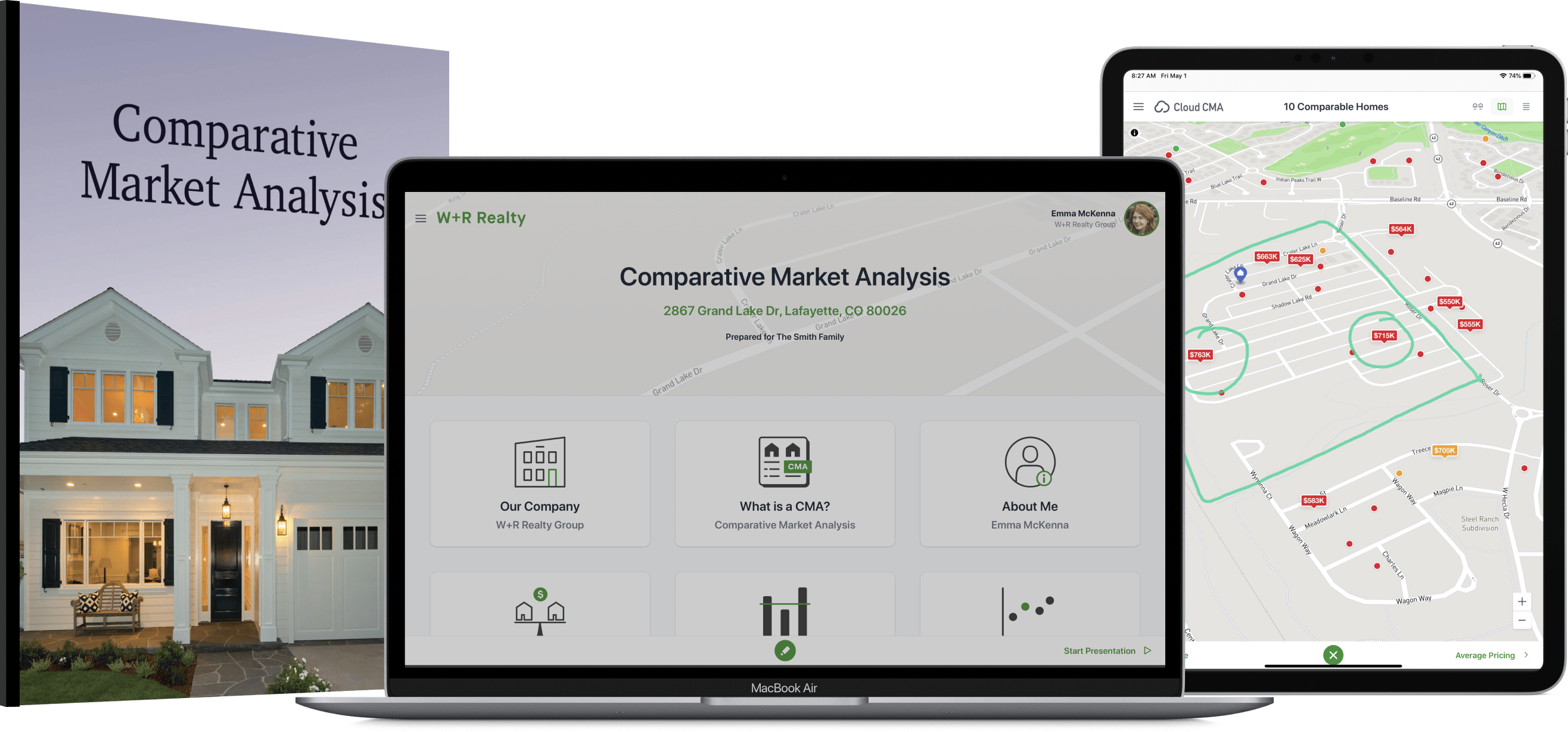 All-new CMA Experience
Cloud CMA Live is designed to give Realtors a digital edge during their listing presentation.
Real estate professionals deserve the best tools to explain the market clearly and demonstrate their value effectively. They should be able to give a great Comparative Market Analysis (CMA) presentation anytime, from anywhere. Cloud CMA Live is a truly interactive experience designed for screens of all shapes and sizes. With the freshest data from the MLS, you can interact with listings like you never have before.
Your CMA just went virtual.
Command the room with confidence, whether you're at the kitchen table or presenting remotely online.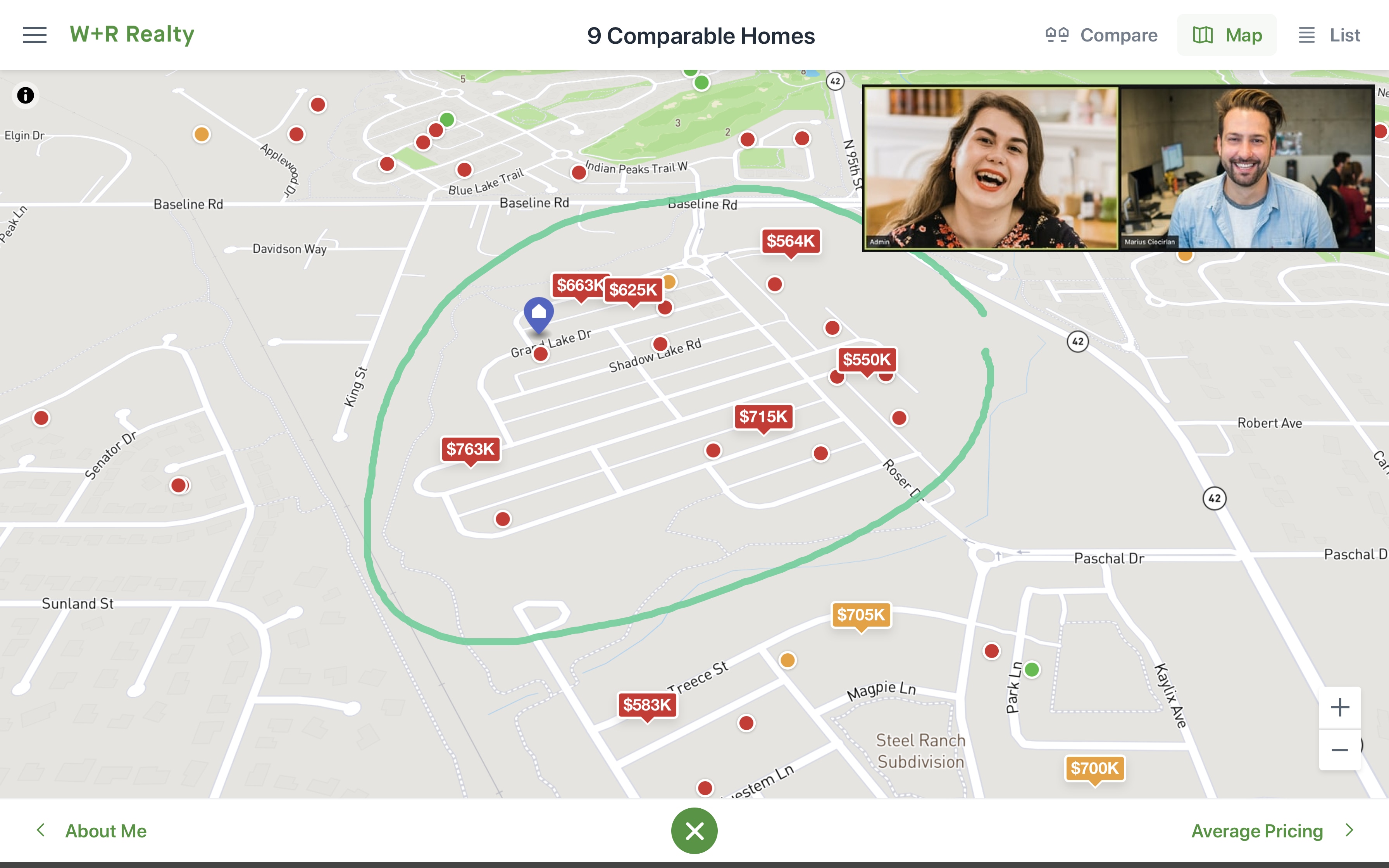 Become a Virtual Virtuoso.
Telestrator Marker
Draw attention to anywhere on the screen and come up with the right gameplan with your clients.
One-click meetings
Start virtual meetings on Zoom, Skype, or Hangouts; seemlessly integrated into your interactive CMA.
Comp-letely interactive.
Click, tap, swipe, and pinch to zoom. It's intuitive and fun to interact with the comps.
Compare and contrast listings side-by-side
View on the map to get a bird's eye perspective
Condense data into a list to get analytical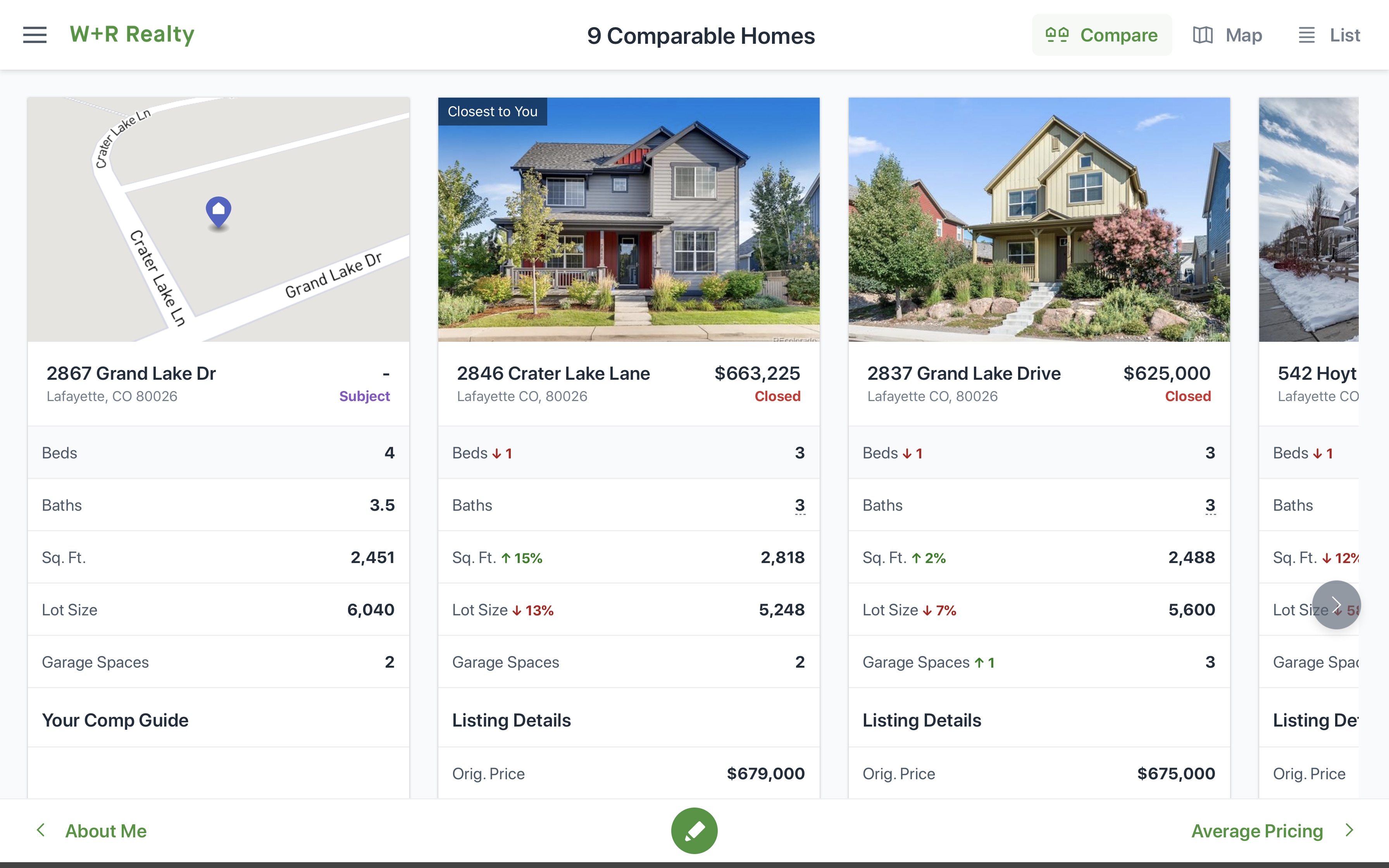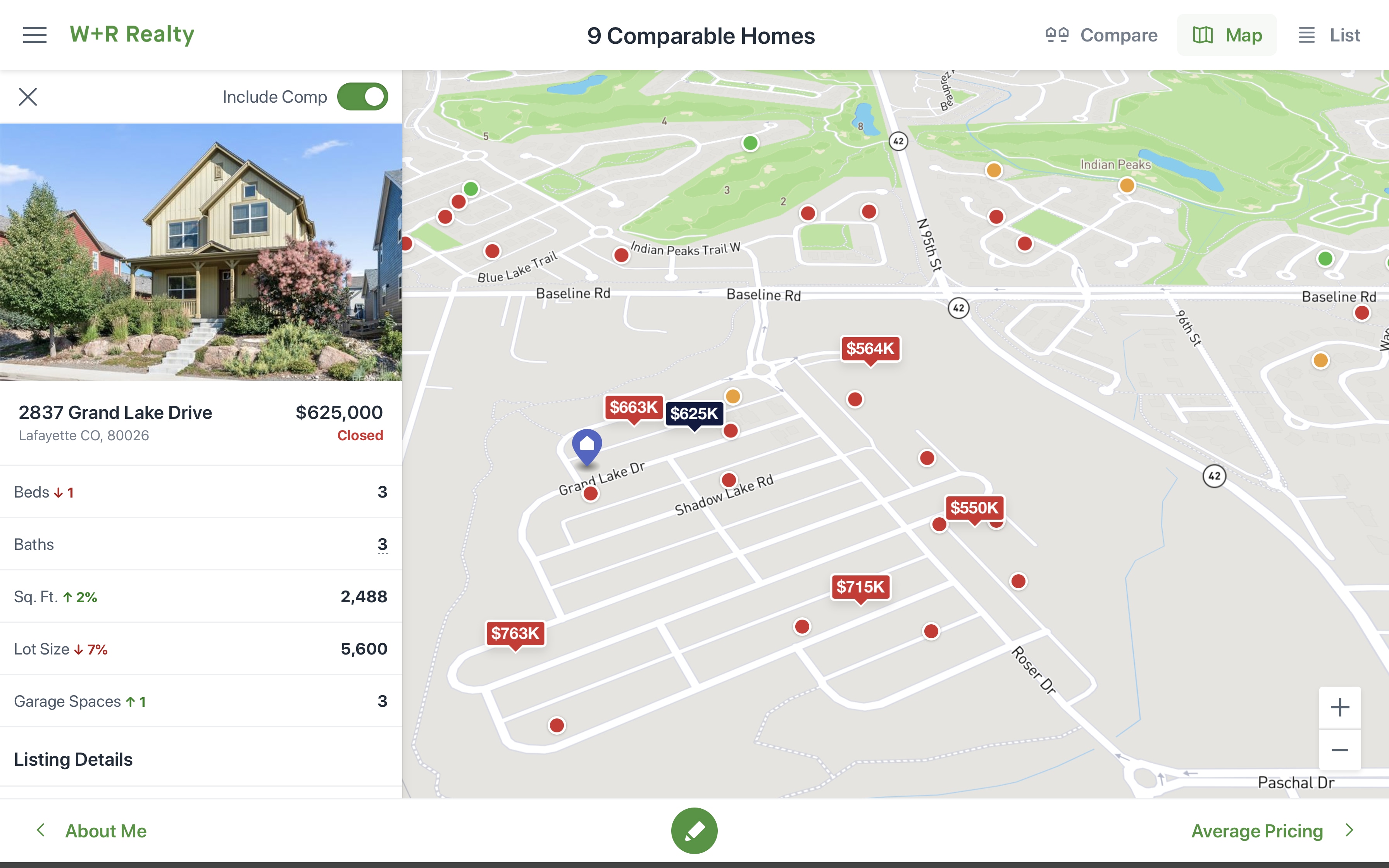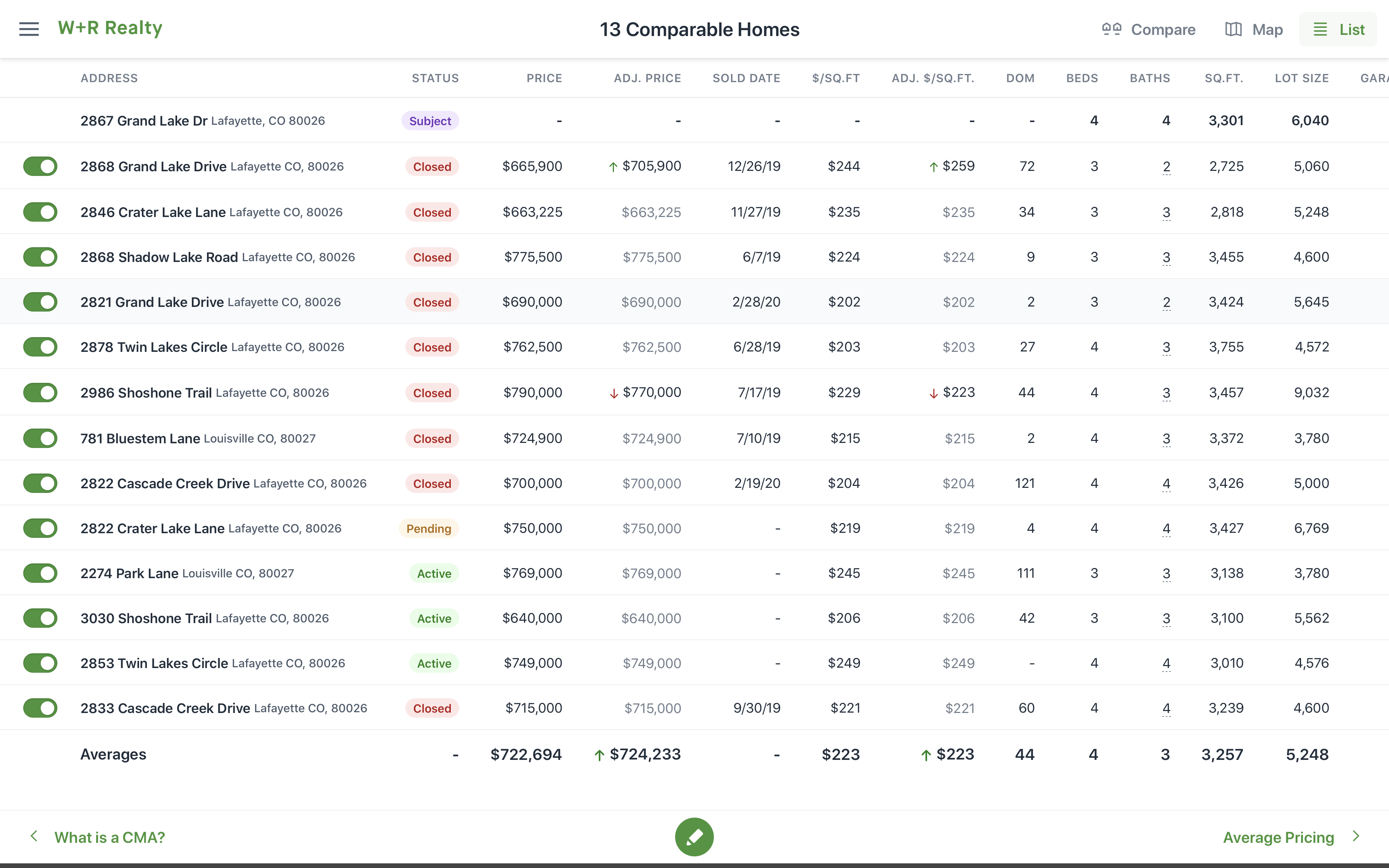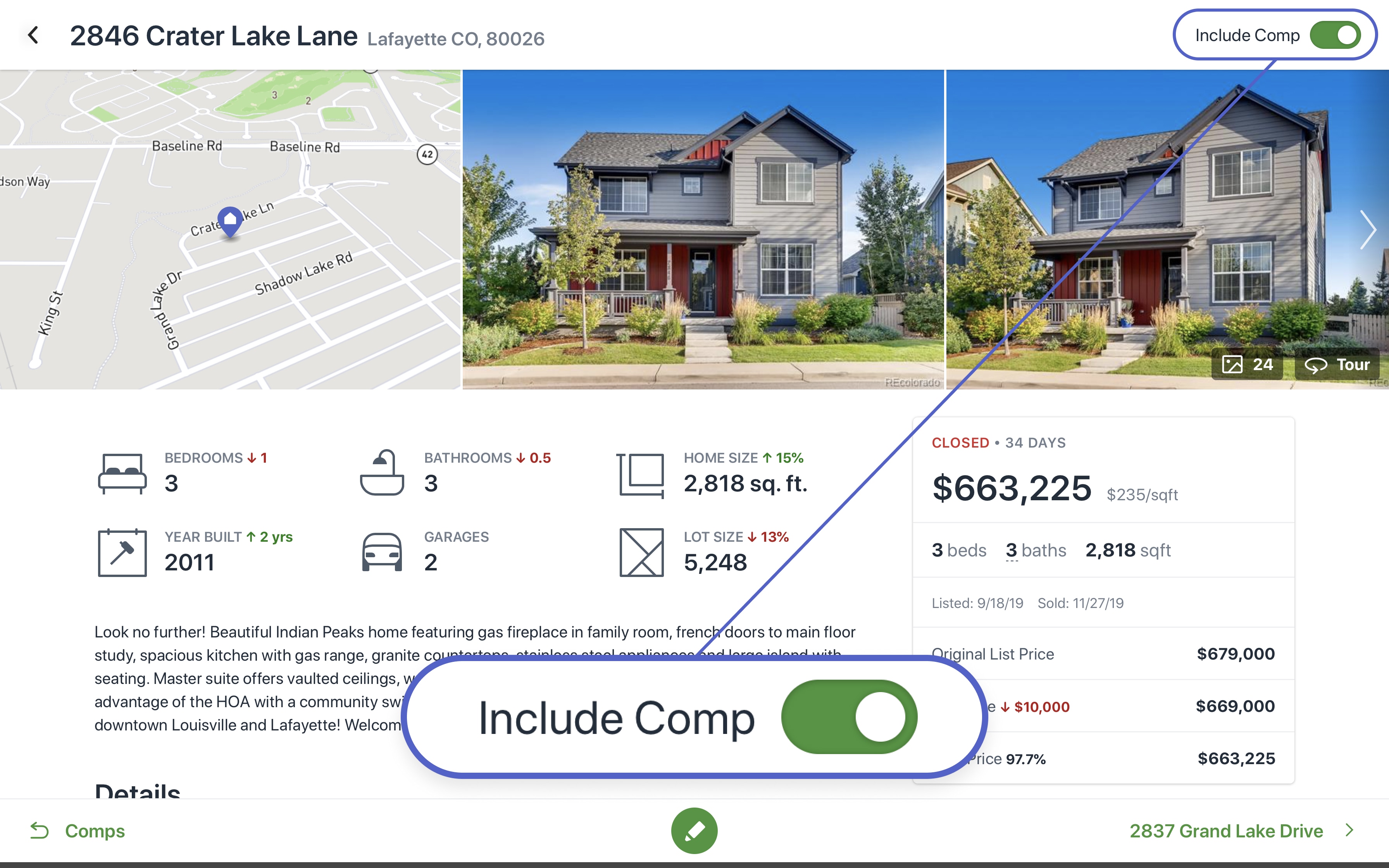 Live from the MLS.
Edit comps on the fly
What if you added this comp... Or removed that one. Play out scenarios as calculations and charts adjust.
Always connected
You'll have the latest market data with up-to-date listing information from the MLS.
Chart a course.
Interact with the listings on interactive charts that highlight key takeaways.
Price per square foot scatter plot
Days on market scatter plot
Online valuation analysis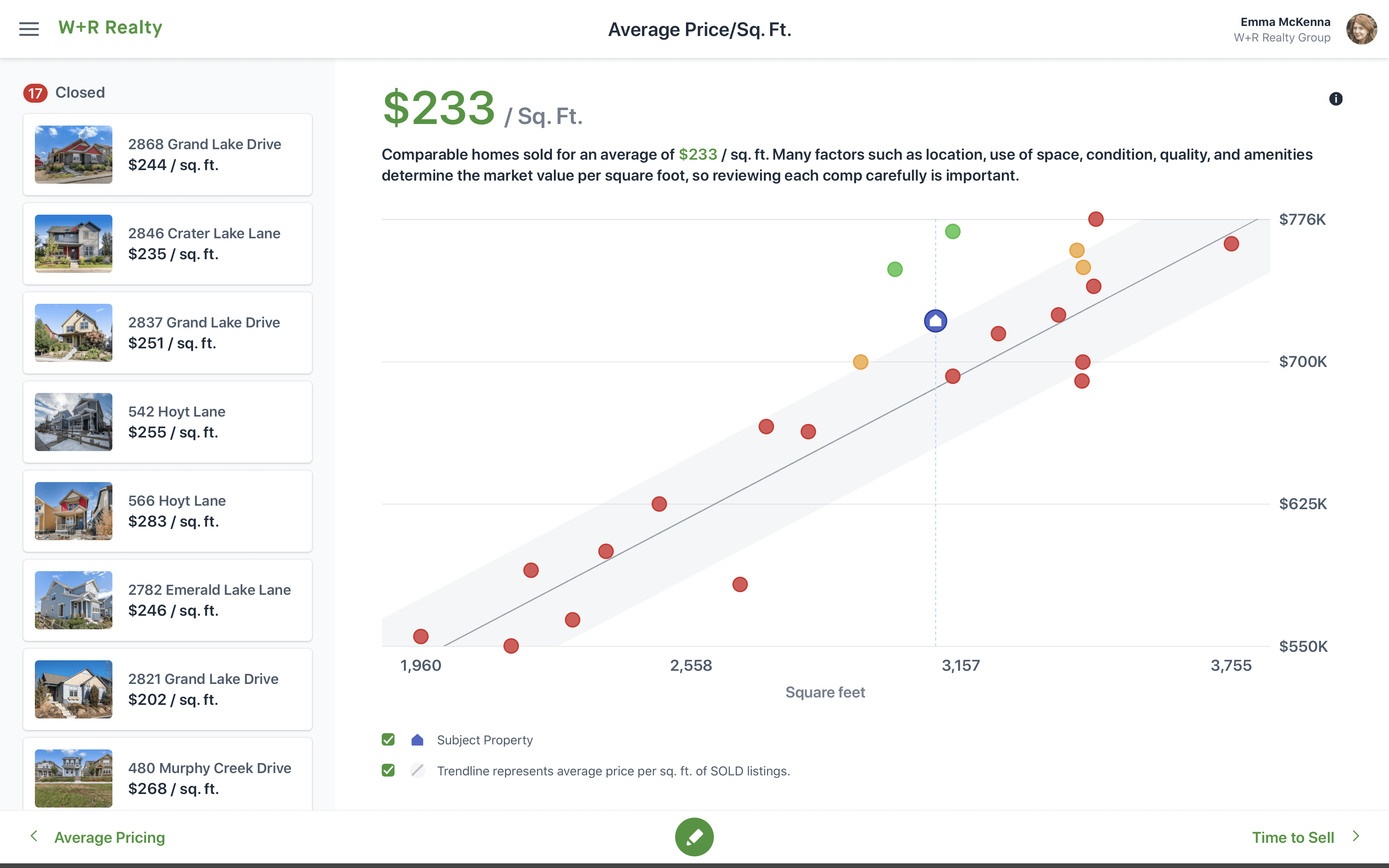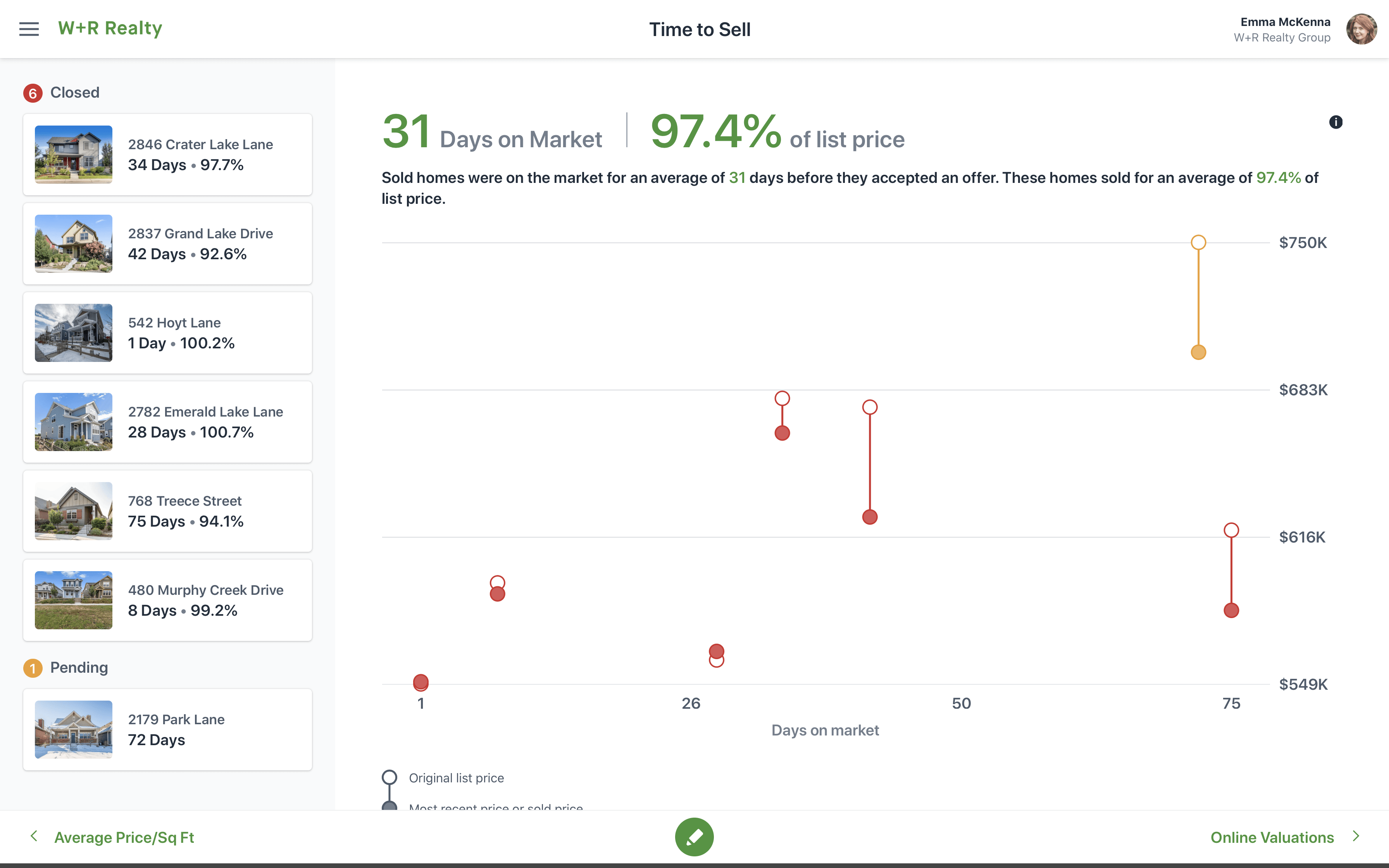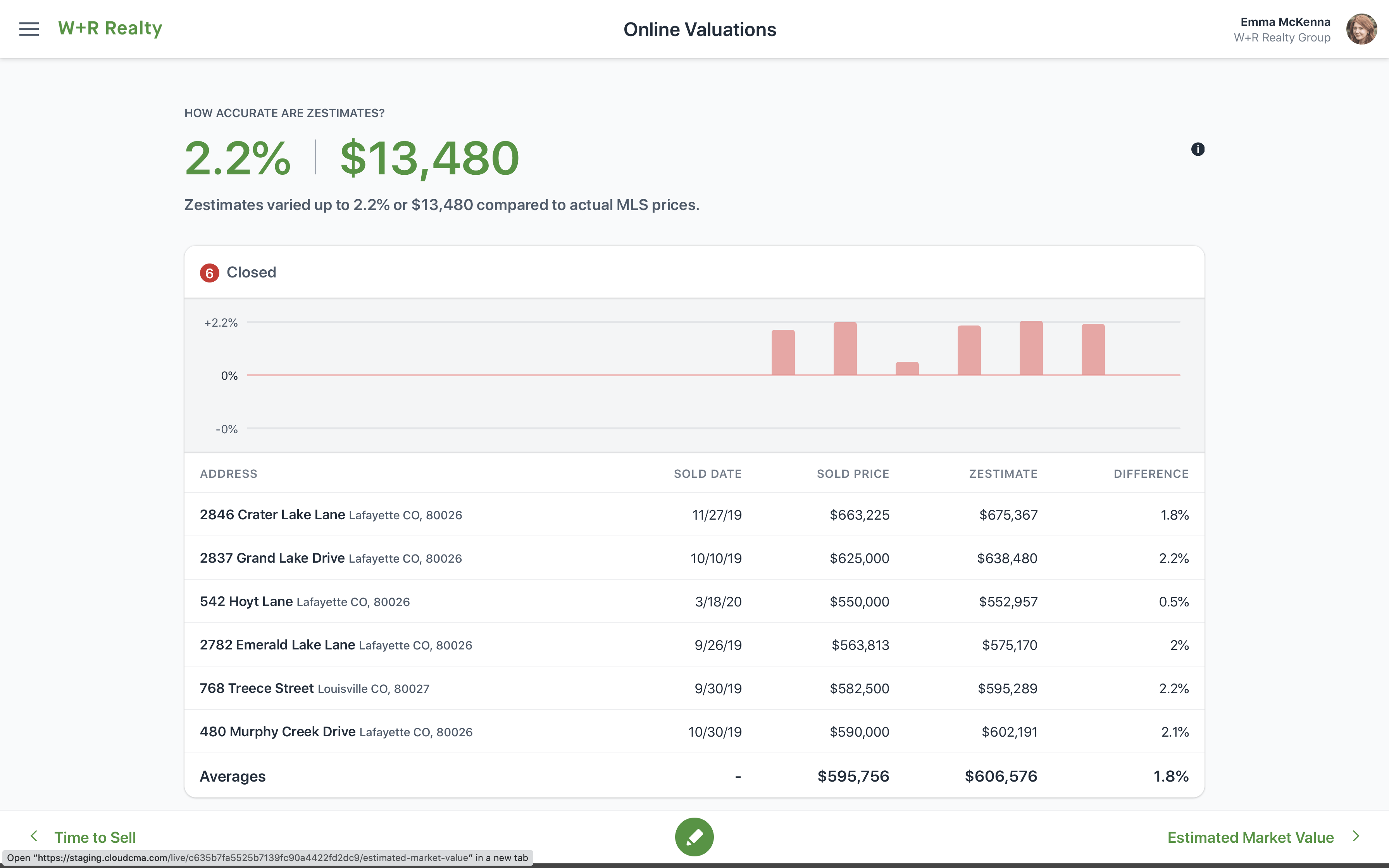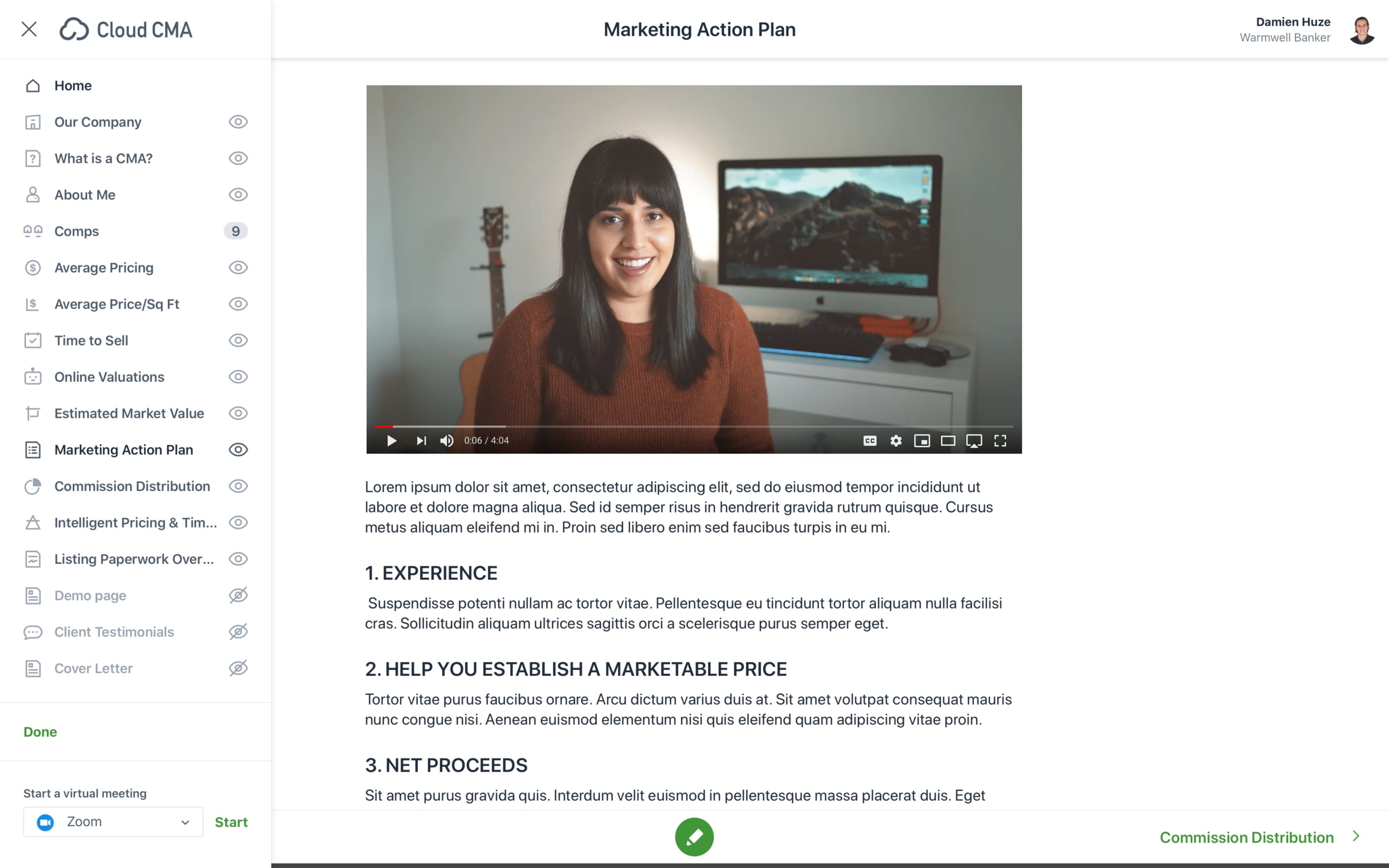 Make content come alive.
Embed rich media
Your custom pages can include video and audio content that engage your clients like never before.
Make it yours
Customize your presentation by showing, hiding, and reordering content in the sidebar menu.
Looks killer on any screen.
Present beautifully on any modern screen; laptop, tablet, TV, you name it.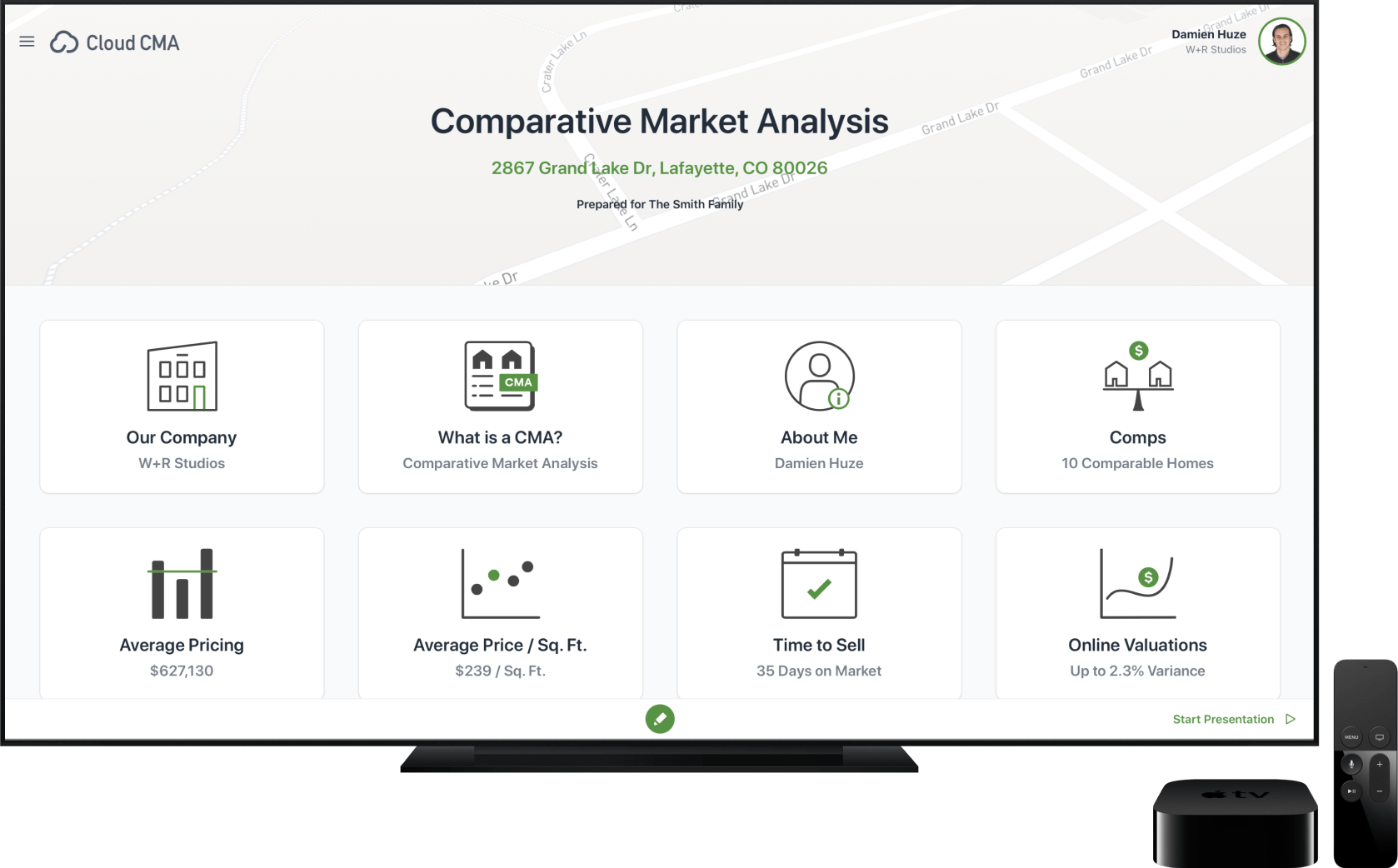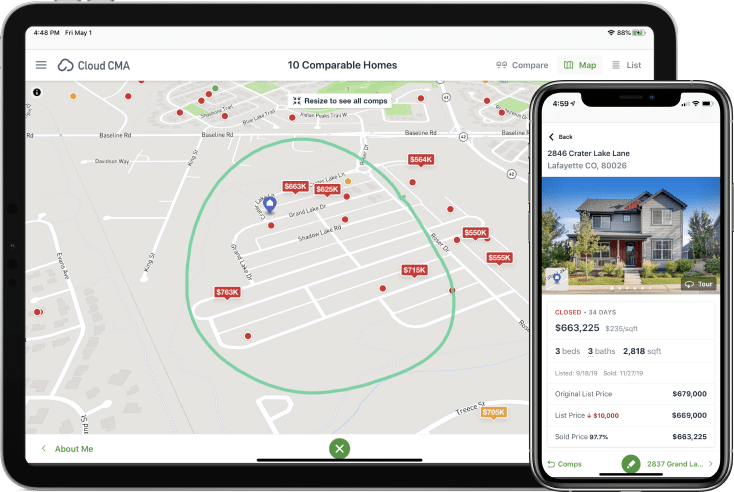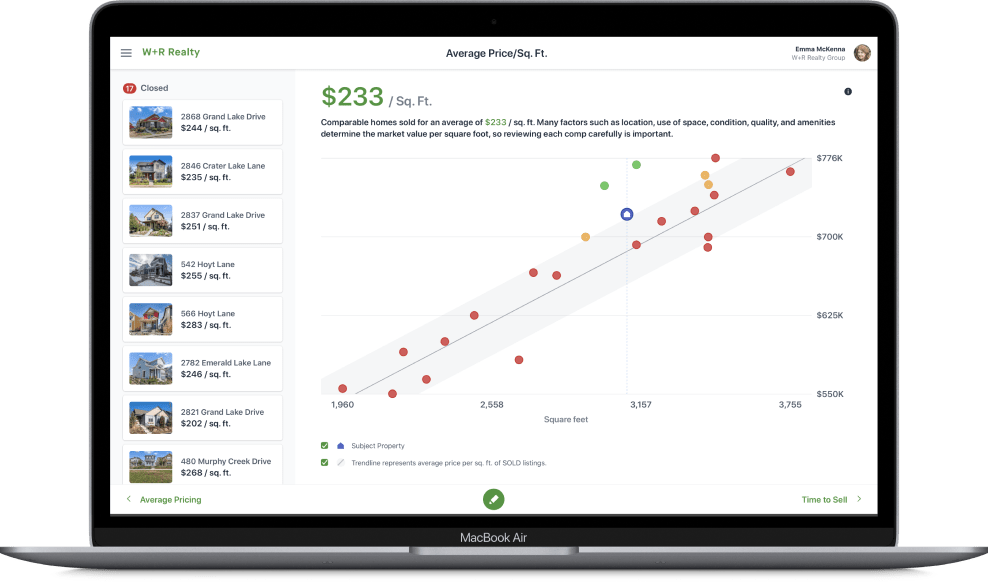 Ready to try it yourself?
It's a free update to your existing Cloud CMA account or you can sign up for a free trial.
Try it Free
Have questions?
We're available to chat online, send us an email, or call us at 855-977-8834 (M-F 9am to 5pm Pacific)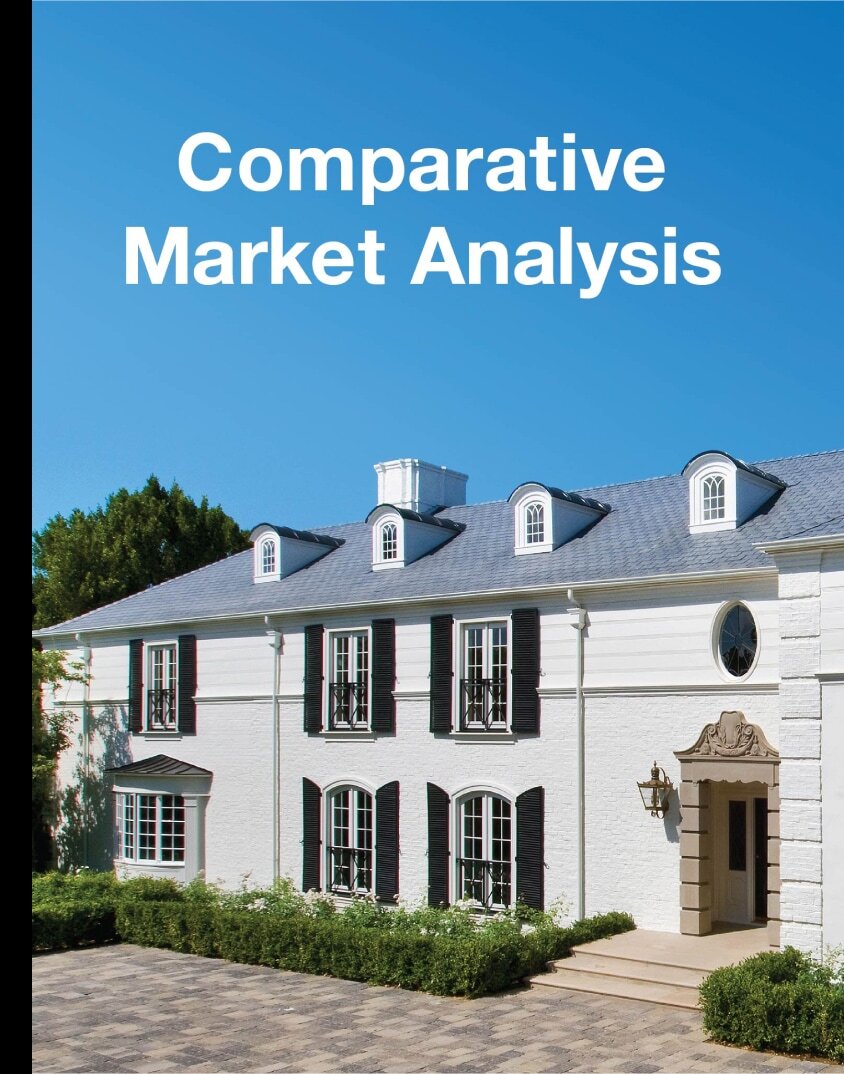 A winning combo
Print or Digital? You should have both...
An indelible impression.
A beautifully designed printed report makes you look more professional and has a lasting impression.
Just in case.
Always be prepared with a paper backup in case you don't have internet.
The power of pen and paper.
It's perfect for clients who aren't as tech-savvy. Plus, they can takes notes while you're presenting.
See Sample Report
Trusted by top real estate companies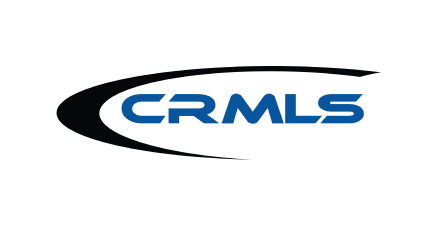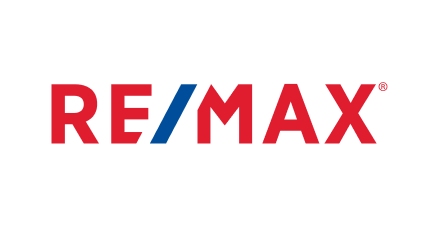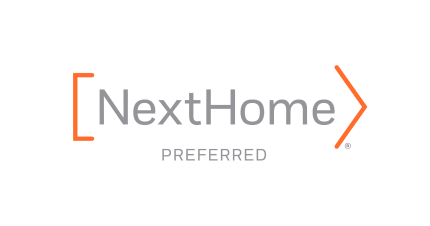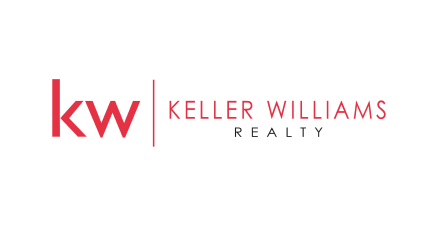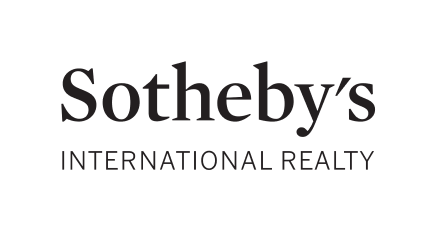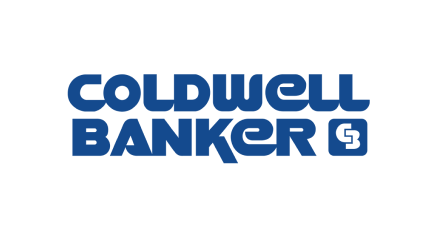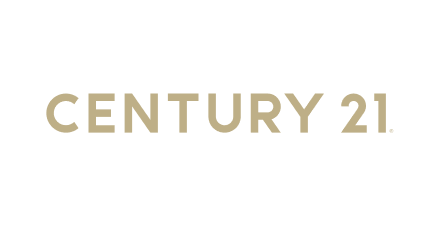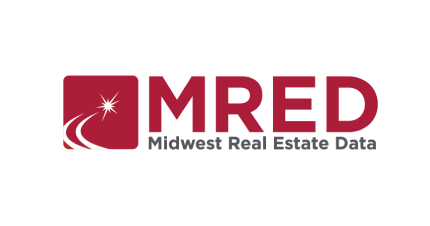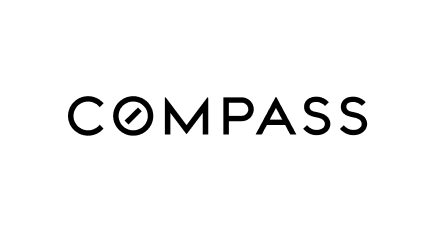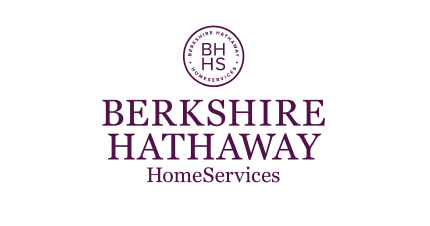 Brokers, let your team shine.
As a real estate broker your agents represent your brand. You need prospective and existing clients to identify your company to get listings, referrals, and repeat business. Stand out among other brokerages with customized print and live reports branded to you.